The Best Real Estate Valuation in Sacramento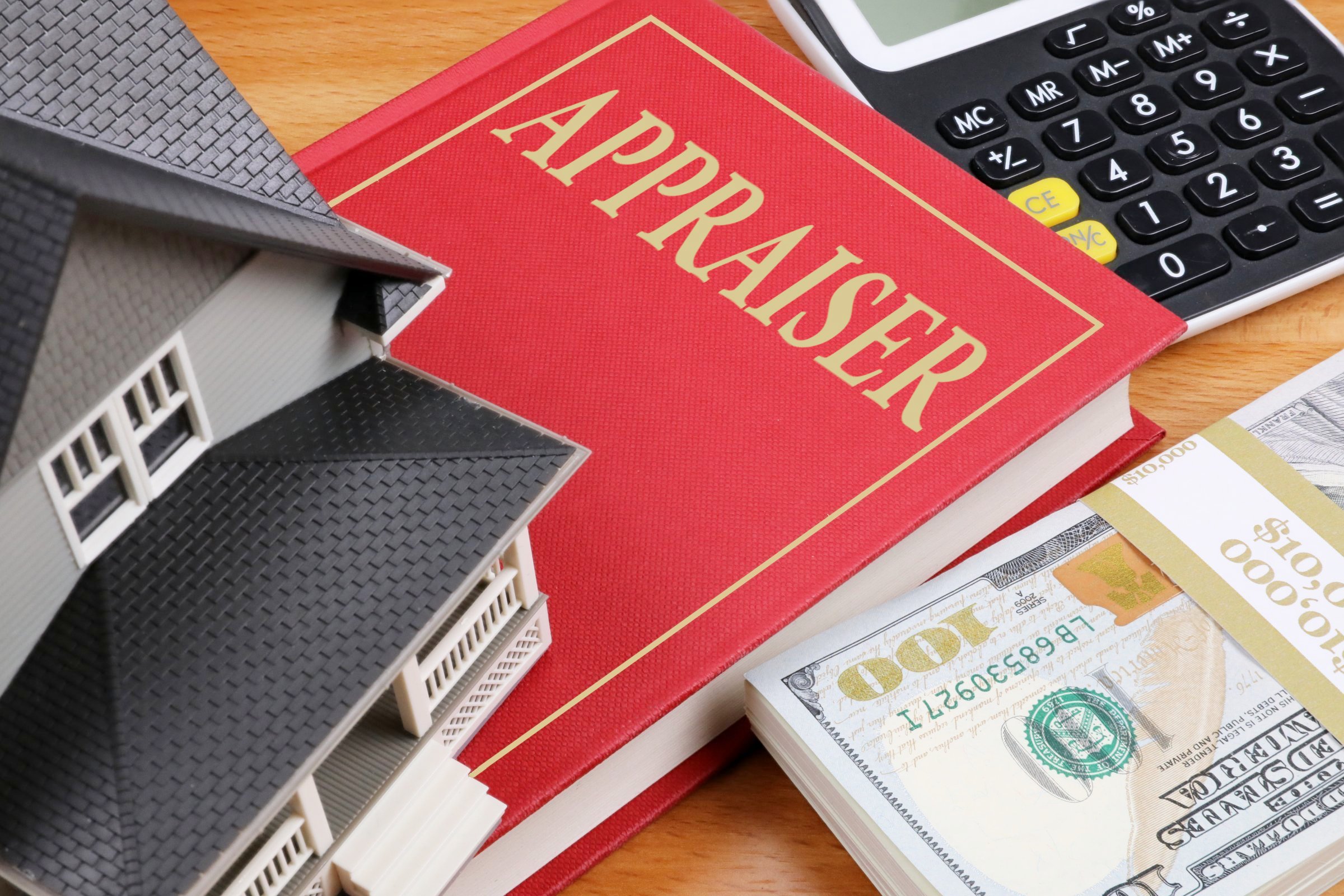 Absolute Realty Homes and Appraisal has developed an exclusive methodology allowing a precise assessment of the value of your property. Our real estate estimate is based on the most reliable and recent data on the market. A real estate agent who is an expert in the Sacramento market will come to your home to make an accurate and reliable estimate of the selling price.
Why estimate your property in Sacramento?
As an owner, it is not easy to be objective about the value of your property. In addition, online valuation sites allow you to have a price range but it is necessary to refine it because it does not take into account certain characteristics of your property.
Only a professional, objective, and realistic assessment will get the right price. We have real expertise in the Sacramento area and its surroundings, which allows us to accurately estimate the value of your property on the market in real-time.
There are many reasons for carrying out a real estate appraisal in Sacramento: selling an apartment, selling a house, an inheritance, a donation, or just curiosity. In all cases, our estimate is fast, free, and without obligation!
An essential home real estate estimate!
The value of a property depends for 70% on:
• its specific characteristics (surface area, number of rooms, floor, exposure, annexes, etc.);
• its environment (district, residence, building, proximity to roads, public transport, shops, and tourist sites, etc.).
For the determination of the remaining 30%, the intervention of a real estate agent expert in the local market is essential. He will refine the estimate taking into account the general condition of the property (new, recent, dilapidated, etc.) and the possible need to carry out work to bring it up to standard.
In addition, he will analyze all the equipment and services of the accommodation (equipped kitchen, garden, swimming pool, garage, cellar, converted attic, insulation, electrical installation, plumbing, etc.) as they will have a significant impact on the sale price. Finally, concerning the apartments, the condition of the condominium will also be taken into account in the calculation of the value of your property (renovation of the facade, common areas, elevators, etc.). Thus, you will benefit from an accurate and reliable real estate estimate of your property in Sacramento.
How to estimate the price of your property in Sacramento?
If you want to sell accommodation in Sacramento at the best price, we advise you to make a precise and detailed real estate estimate of your property. Absolute Realty Homes and Appraisal allows you to obtain a free estimate in line with market prices in Sacramento. An expert real estate agent will take into account all the factors to make a fair estimate of the selling price.